Leading Commercial Cable & Security Solutions in Northwest Florida
We help foster your business by providing quality communication systems.
Licensed Telecommunication Service Providers in Florida
Glaze Communications Services is Northwest Florida's leader in providing commercial structured cable and security solutions for construction, military, medical, education, and industrial markets.
We have over 20 years of experience consulting, designing, and implementing structured network cabling and video management systems. Locally owned and operated, our focus is meeting your business technology needs today and in the future!
What Can Glaze Do For You?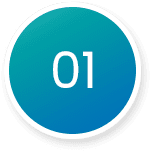 Systems
Structured cabling and security systems.
Our portfolio includes structured cabling systems for schools, hospitals, office buildings, airports, and more.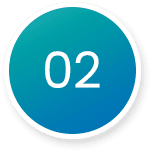 Solutions
What WE do for YOU!
GCS provides sales, design, installation, and implementation of convenient, integrated, and powerful communication and security solutions that can grow with your business.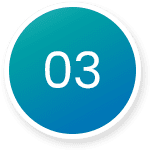 Services
Much to gain.
Our experienced team of BICSI Registered Communications Distribution Designers (RCDDs) produces quality, standard-based installations and communication systems.
It makes all the difference in telecommunications.
For over 20 years, Glaze Communications Services, Inc. has provided telecommunication solutions for construction, military, medical, educational, and industrial markets.